BENEFITS OF JOINING CNYD&CTA
The CNYD&CTA Membership offers:
Education, Community, & Competitions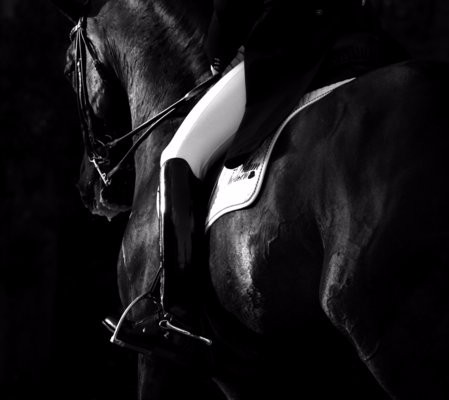 Member Discounts
Members receive discounts at CNYD&CTA Events including shows, clinics and other sponsored activities.
USDF Group Membership

All members CNYD&CTA are USDF Group Members

The final membership roster will be submitted to the USDF by March 1st. Memberships received after March 1st may take up to 4-6 weeks.

Learn more about your GMO Benefits Print your USDF Membership Card

Lengthening Strides
Members receive the monthly newsletter Lengthening Strides (via e‐mail), which details activities, events, shows and clinics.
Visit Lengthening Strides Page
Year-End Awards
CNYD&CTA Members are eligible for All Year-End Awards including: Dressage, Eventing & Rider Achievements
Visit Year-End Awards Page for details

CNYD&CTA was founded in 1971 and incorporated in 1977. CNYD&CTA is a 501(c) 3 not-for-profit, tax-exempt New York State Charitable organization whose purpose is to promote interest and education in Dressage and Combined Training among enthusiastic, equestrians in our community. CNYD&CTA hosts Dressage and Combined Training Schooling Shows, Clinics, and Events each year as opportunities for development and education of both horses and riders. In addition, CNYD&CTA offers a variety of sponsored events in the area to allow members access to a full calendar of events in the local community. Throughout the year CNYD&CTA also offers an educational series- demonstrations and lectures on a variety of topics. The club has hosted social events such as 'Paint and Sip,' 'Yoga for the Rider,' and 'Bling Browbands.'

US Eventing Association Affiliate
The Starting Box- USEA guide to your first event
New York Horse Magazine

Member will receive a complimentary subscription to the award winning quarterly New York Horse Magazine

Community

Join a community of enthusiastic, like-­‐minded horse people that enjoy Dressage & Combined Training.
Please make checks payable to CNYD&CTA and
send Membership Applications to:
AJ Torelli, 6967 Henderson Road
Jamesville, New York 13078
5% off Cornell University College of Veterinary Medicine Equine Hospital
Current CNYD&CTA members may receive a 5% discount on most hospital services (ex: office calls, hospitalization, imaging, anesthesia, surgery fees). The discount is not applicable toward any pharmaceuticals or labs.
*CNYD&CTA members should identify themselves as members at the time of arrival and hospital staff will confirm eligibility.