BENEFITS OF JOINING CNYD&CTA
The CNYD&CTA Membership offers a great opportunity for Education, Community & Competitions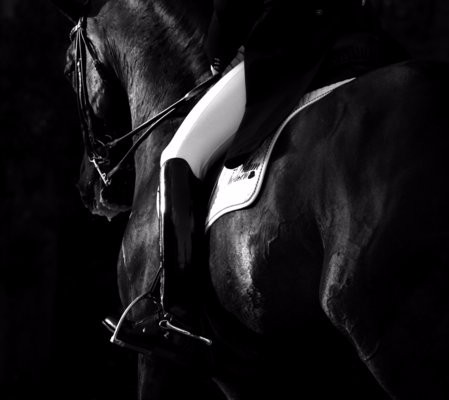 Member Discounts
Members receive discounts at CNYD&CTA Events including shows, clinics and other sponsored activities.
USDF Group Membership

All members CNYD&CTA are USDF Group Members

The final membership roster will be submitted to the USDF by March 1st. Memberships received after March 1st may take up to 4-6 weeks.

Learn more about your GMO Benefits Print your USDF Membership Card

Lengthening Strides
Members receive the monthly newsletter Lengthening Strides (via e‐mail), which details activities, events, shows and clinics.
Visit Lengthening Strides Page
Year-End Awards
CNYD&CTA Members are eligible for All Year-End Awards including: Dressage, Eventing & Rider Achievements
Visit Year-End Awards Page for details

US Eventing Association Affiliate
The Starting Box- USEA guide to your first event
New York Horse Magazine

Member will receive a complimentary subscription to the award winning quarterly New York Horse Magazine

Community

Join a community of enthusiastic, like-­‐minded horse people that enjoy Dressage & Combined Training.
Please make checks payable to CNYD&CTA and
send Membership Applications to:
AJ Torelli, 6967 Henderson Road, Jamesville, New York 13078